Classiche Program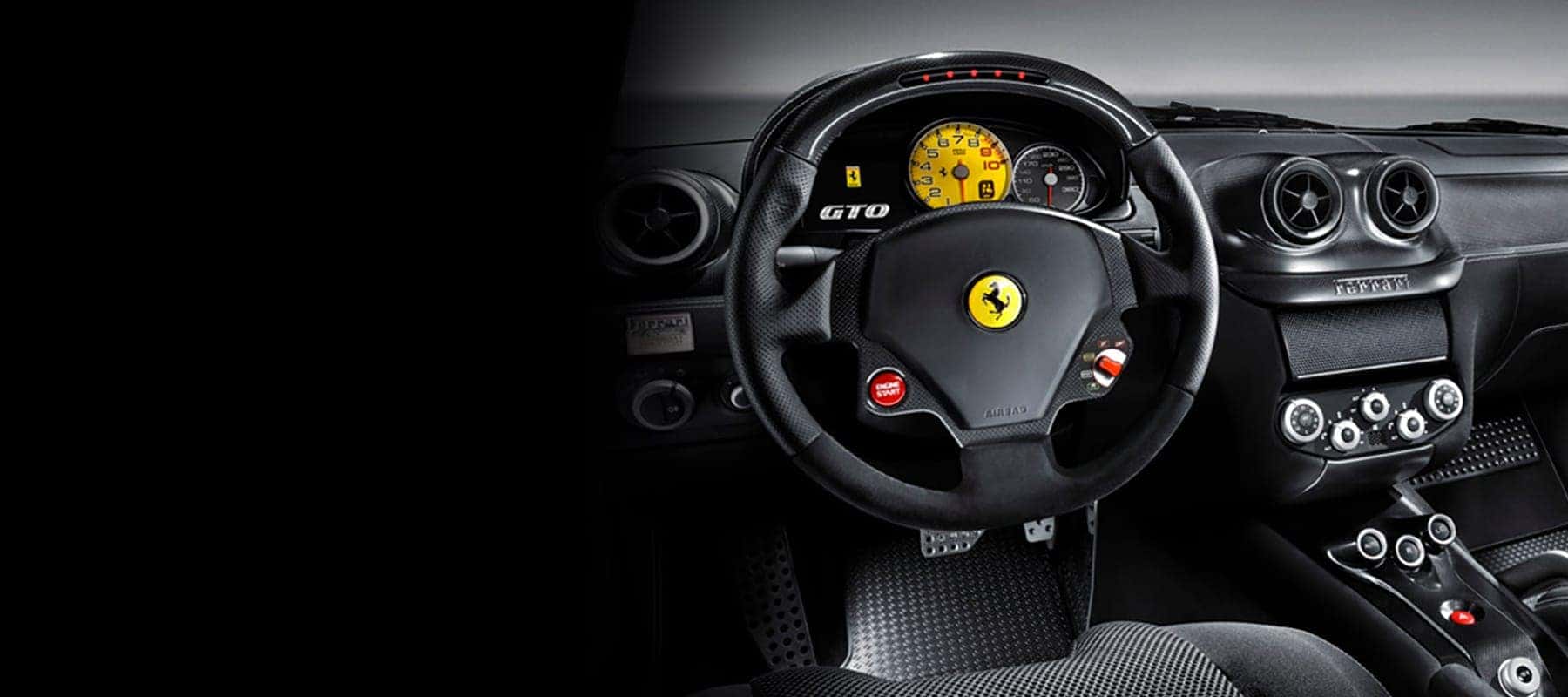 Ferrari Classiche was established specifically to provide restoration and maintenance services, technical assistance and Certificates of Authenticity to owners of classic Ferraris.
Housed in the former Ferrari foundry, the Classiche offices and workshop, which cover 950 square meters within the Maranello factory, were officially opened by Ferrari President, Luca di Montezemolo, in July 2006.
For more than 60 years, Ferrari cars have been eagerly sought after by classic car collectors the world over. One of the main functions of the Ferrari Classiche department is to issue Certificates of Authenticity to road-going Ferraris over 20 years old and all Ferrari competition cars, including Formula 1 single-seaters of any age.
The Certificates officially attest to the cars' authenticity and also provide important documentation for buyers should the certified vehicles ever be sold on.
If you are wanting to certify your classic car, do not hesitate to call our service department here at Ferrari of Central Florida: thanks to years of experience and vast knowledge of these Italian masterpieces, our representatives will be able to assist you through the whole authentication process!