Ferrari Service Center in Orlando, FL
Ferrari Service Center
Ready for the service your luxury car deserves? Book with our award-winning technicians today to maintain and restore your vehicle.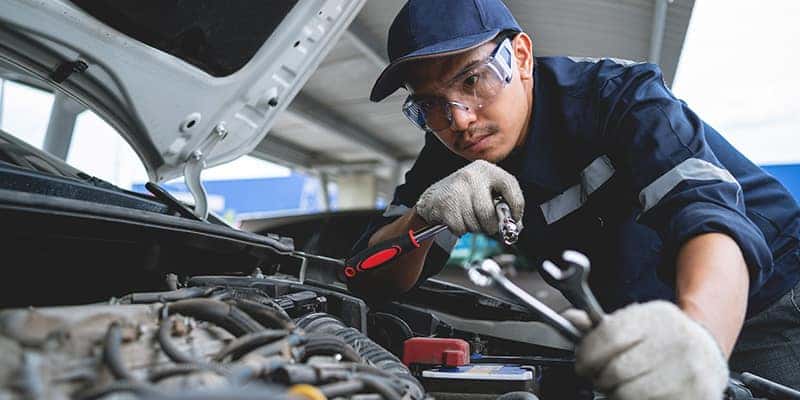 Schedule Your Ferrari Service Today
You're just a click away from industry-leading service. Our online scheduling tool is here to keep your process as simple and user-friendly as possible, connecting you with service sooner.
Service Coupons Available
Did you know? Ferrari offers a 7-year genuine warranty — making your service completely complimentary for seven years from the date of purchase — and we're the only brand in the world to do so. We also offer a three-year commercial warranty to cover parts and labor completely, keeping you worry free for longer. For more information and to book your service today, connect with us online or in-store. It's our pleasure to assist you.